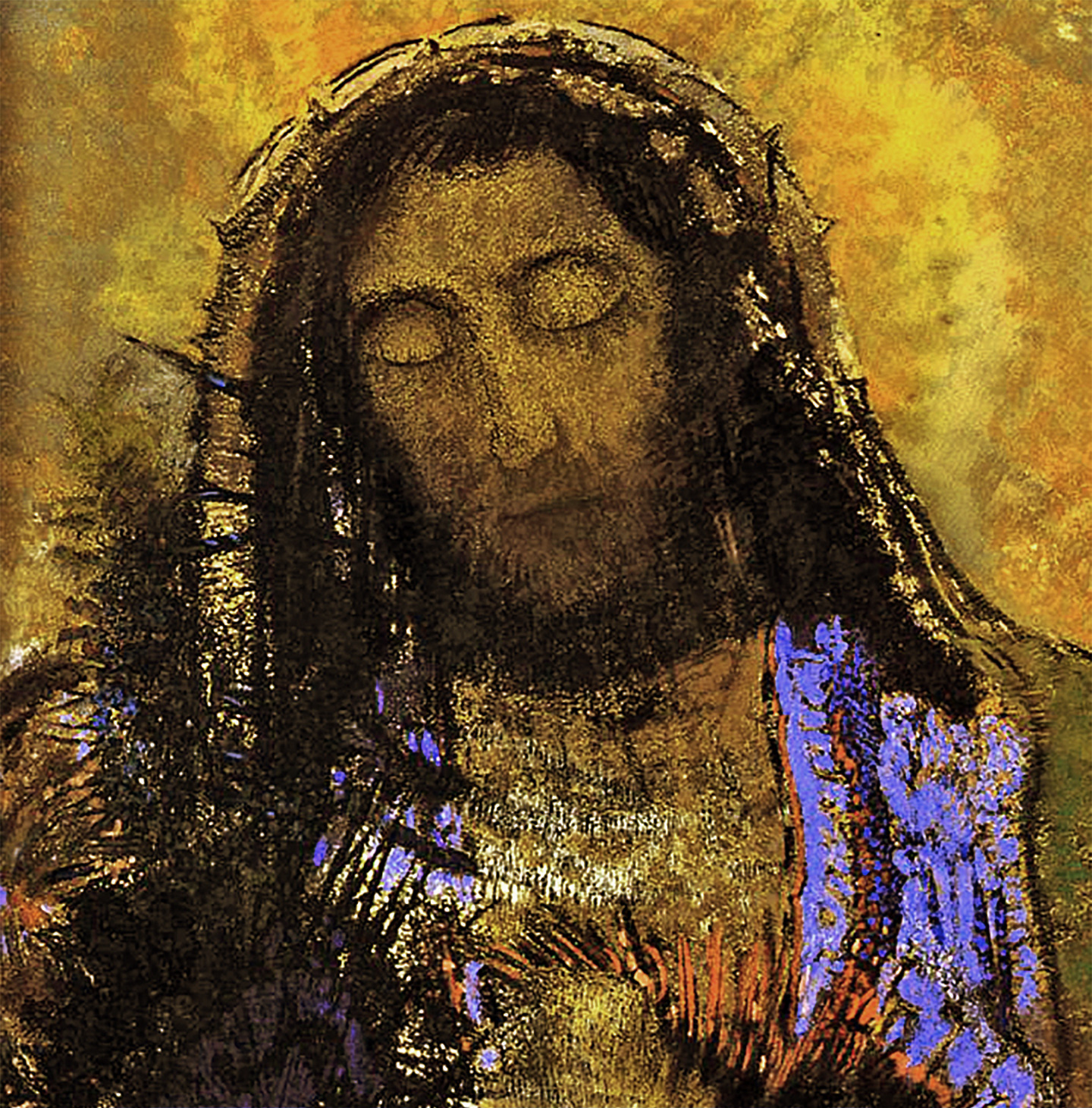 We look at this Son and see the God who cannot be seen. We look at this Son and see God's original purpose in everything created. For everything, absolutely everything, above and below, visible and invisible, rank after rank after rank of angels—everything got started in him and finds its purpose in him. He was there before any of it came into existence and holds it all together right up to this moment. And when it comes to the church, he organizes and holds it together, like a head does a body.

He was supreme in the beginning and—leading the resurrection parade—he is supreme in the end. From beginning to end he's there, towering far above everything, everyone. So spacious is he, so roomy, that everything of God finds its proper place in him without crowding. Not only that, but all the broken and dislocated pieces of the universe—people and things, animals and atoms—get properly fixed and fit together in vibrant harmonies, all because of his death, his blood that poured down from the cross.


(Colossians 1:15-20, the Message)
He was a plain man and learned no latin.

Having left all gold behind he dealt out peace to all us wild ones and the weather.

He ate fish, bread, country wine and God's will.

Dust sandaled his feet.

He wore purple only once and that was an irony.


— Luci Shaw
You have heard the law that says, 'Love your neighbor' and hate your enemy. But I say, love your enemies! Pray for those who persecute you! In that way, you will be acting as true children of your Father in heaven. For he gives his sunlight to both the evil and the good, and he sends rain on the just and the unjust alike. There must be no limit to your goodness, even as your heavenly Father's goodness knows no bounds.
Matthew 5:43-48
Then his disciples began arguing about which of them was the greatest. But Jesus knew their thoughts, so he brought a little child to his side. Then he said to them, "Anyone who welcomes a little child like this on my behalf welcomes me, and anyone who welcomes me also welcomes my Father who sent me. Whoever is the least among you is the greatest.
Luke 9:46-48