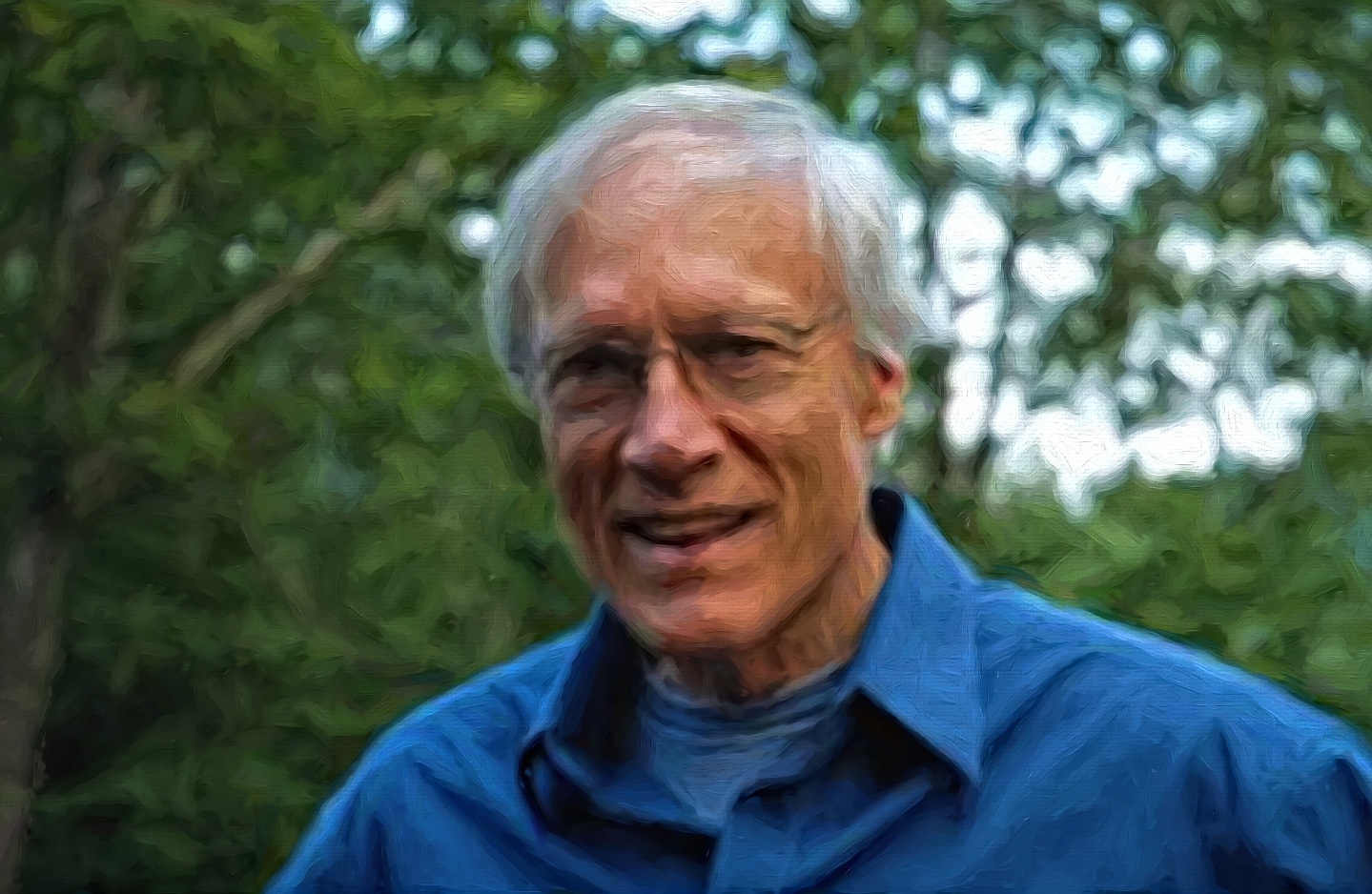 Walter Wink's seminal work focused on the biblical "principalities and powers," the psycho-socio-political structures governing society throughout history, and the Christian response to such powers. He is considered a major contributor to progressive Christian thinking on current political and cultural issues. Wink wrote about non-violence, lectured on the topic around the world, and coined the phrase "the myth of redemptive violence," addressing the underlying justification for the use of violence throughout our culture. He was active with nonviolence training throughout the world, including apartheid-era South Africa. He also wrote and spoke on topics such as homosexuality and the Bible, psychology and biblical studies, and Jesus as a historical figure. His teaching focused on his pioneering method of Bible study incorporating Jungian interpretation, meditation, artwork, and movement. This method and its rationale were first presented in his controversial book, The Bible in Human Transformation (1973), which has since found wide acceptance. Most of Wink's workshops were presented jointly with his wife, June Keener-Wink, who specializes in creative movement.

He was Professor of Biblical Interpretation at Auburn Theological Seminary in New York City from 1976 until he retired as Professor Emeritus in 2005. Wink was the author of over a dozen books, including the award-winning Naming the Powers (1982), Unmasking the Powers (1986), Engaging the Powers (1992), When the Powers Fall (1998), and The Human Being (2002). He also received numerous awards for his work as a scholar and activist, including the Unitas Award from Union Theological Seminary, The United States Institute for Peace, and the Martin Luther King, Jr. Peace Prize from the Fellowship of Reconciliation.

Born in Dallas, Texas in 1935, he graduated from Southern Methodist University in 1956 and was ordained a United Methodist minister in 1961. He served as Pastor of First United Methodist Church, in Hitchcock, Texas from 1962–67. He earned Master of Divinity and Ph.D. degrees from Union Theological Seminary in New York City, where he taught until 1976. For many years he attended the South County Friends Meeting in Great Barrington.


Evil can be opposed without being mirrored. Oppressors can be resisted without being emulated. Enemies can be neutralized without being destroyed.
There is … no other way to God for our time but through the enemy, for loving the enemy has become the key both to human survival in the age of terror and to personal transformation.
Even if nonviolent action does not immediately change the heart of the oppressor, it does affect those committed to it. As Martin Luther King Jr. attested, it gives them new self-respect and calls up resources of strength and courage they did not know they had.